The Band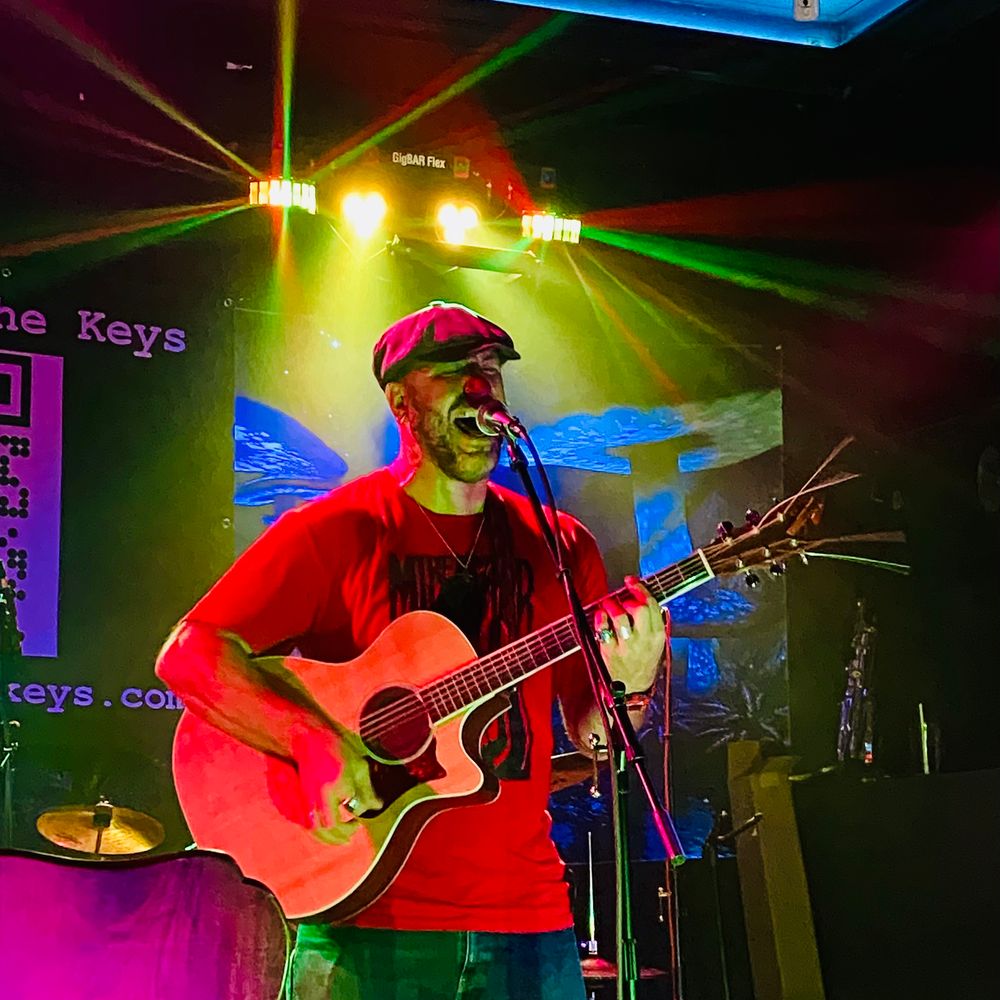 Mattlock
Guitar and Vox
Mattlock, the lead singer and songwriter for Mattlock and The Keys, was born and raised in Hoquiam, WA, a small town next door to the birthplace of Kurt Cobain, an artist that Mattlock identifies with due to their similar upbringings. He has been compared to Chris Stapleton, another vocalist with a powerful and soulful delivery.
His writing style is story based, and draws from the trials and tribulations he has encountered throughout his life. Mattlock's authenticity engages listeners and leaves them feeling connected.
Duff
Guitar
Chicagoland native. Inspired by A Love Supreme.
Da Bears.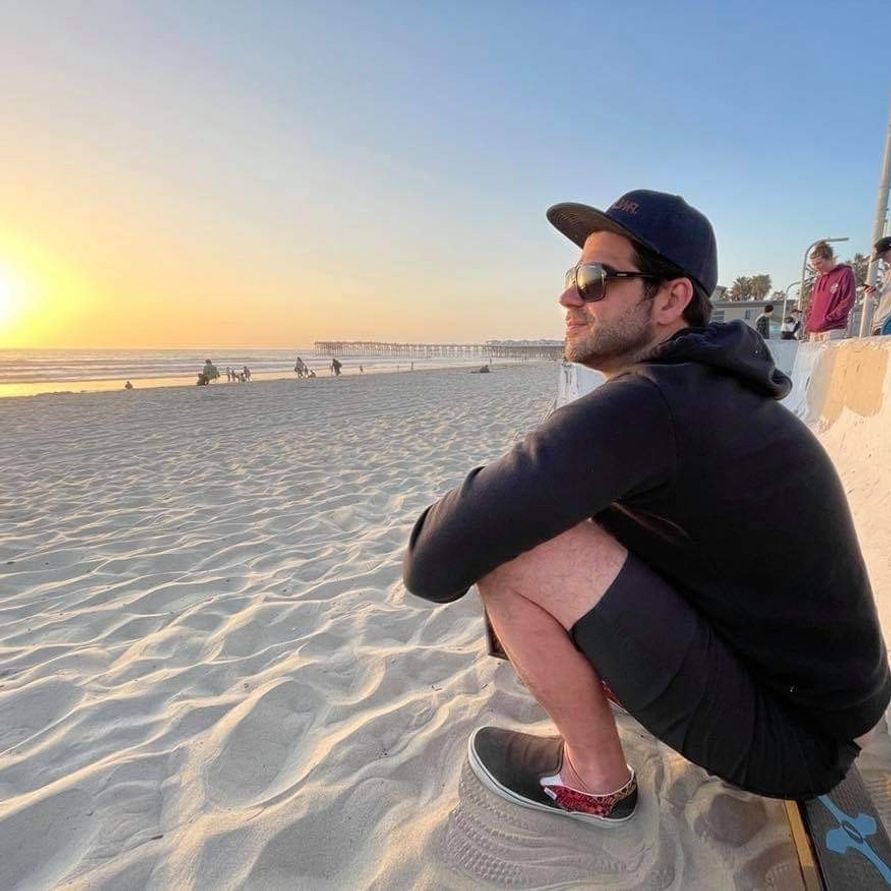 Travass
Drums
Travis discovered his love of playing drums very early at the age of 9.  A native of Tulsa, Oklahoma, he began playing drums professionally by the time he was 15.  Travis has been in Seattle since 2016, and originally joined Mattlock and the Keys in Summer of 2021.  Travis' influences include Danny Carey, Chad Sexton and Ryan Moran. 
When not playing music, Travis love mountaineering, hiking, snowboarding, and exploring the vast Washington back country with his wife, and his Dobe, Afeni Shakur.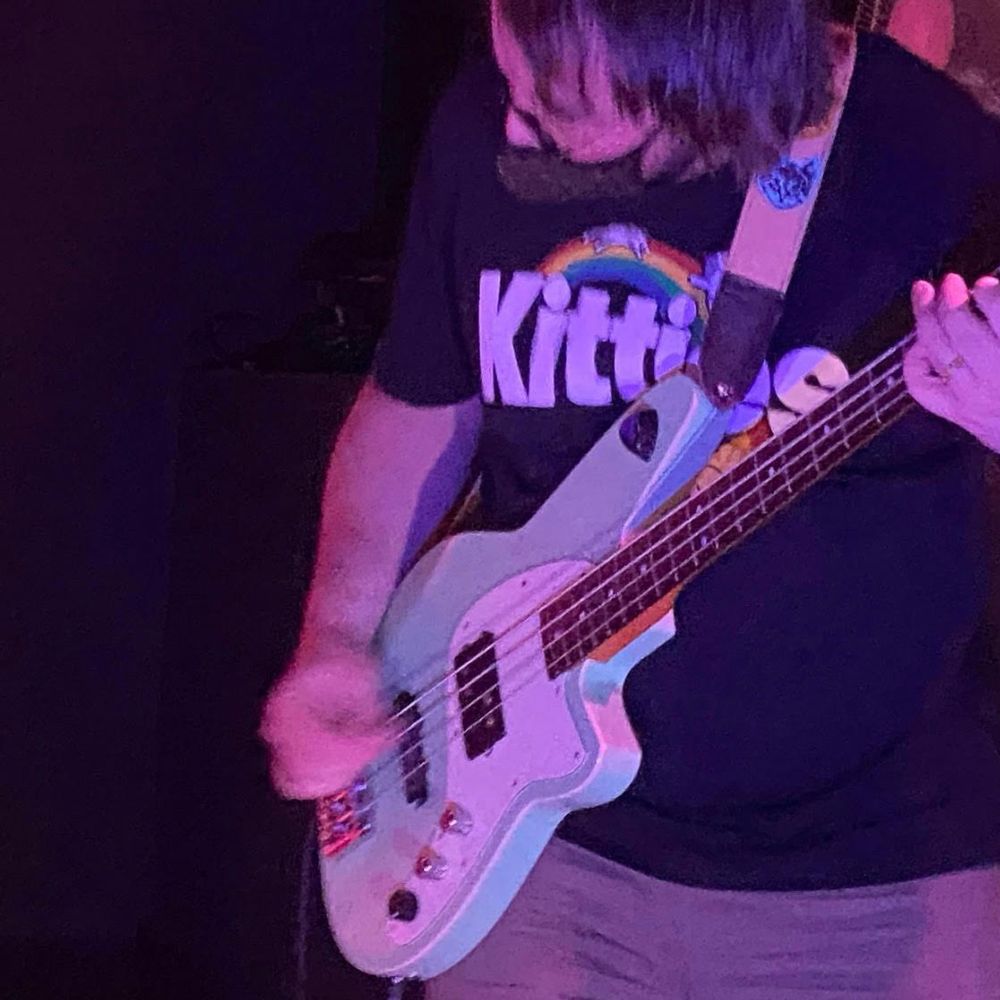 DD
Bass
DD the Catman has been playing the bass since high school, is an instinctive musician, and loves being an integral part of the rhythm section. He is a fan of a wide variety of musical genres, from orchestral metal to jazz giants like Charlie Parker and Wes Montgomery.
When not on stage, he enjoys reading about blockchain technologies, doing crosswords, and giving his cats wayyyy too many treats.