The Band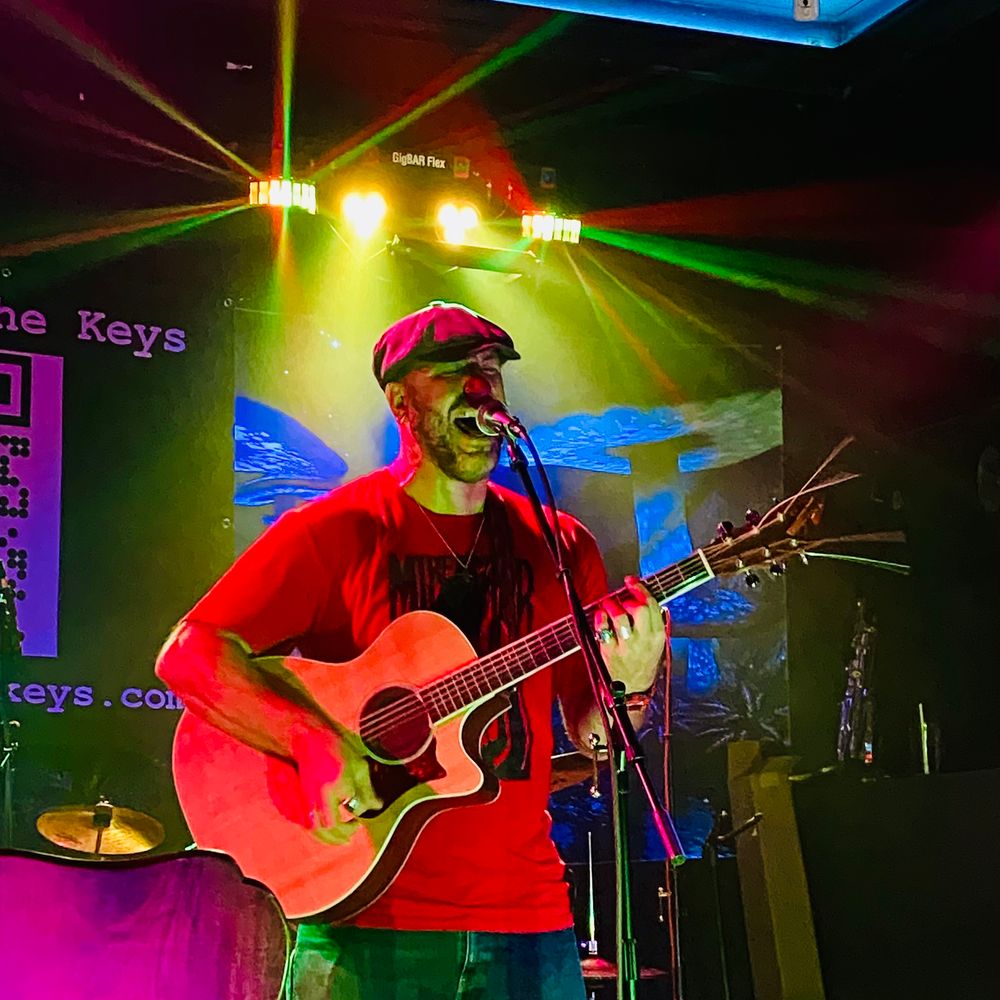 Mattlock
Guitar and Vox
Mattlock, the lead singer and songwriter for Mattlock and The Keys, was born and raised in Hoquiam, WA, a small town next door to the birthplace of Kurt Cobain, an artist that Mattlock identifies with due to their similar upbringings. He has been compared to Chris Stapleton, another vocalist with a powerful and soulful delivery.
His writing style is story based, and draws from the trials and tribulations he has encountered throughout his life. Mattlock's authenticity engages listeners and leaves them feeling connected.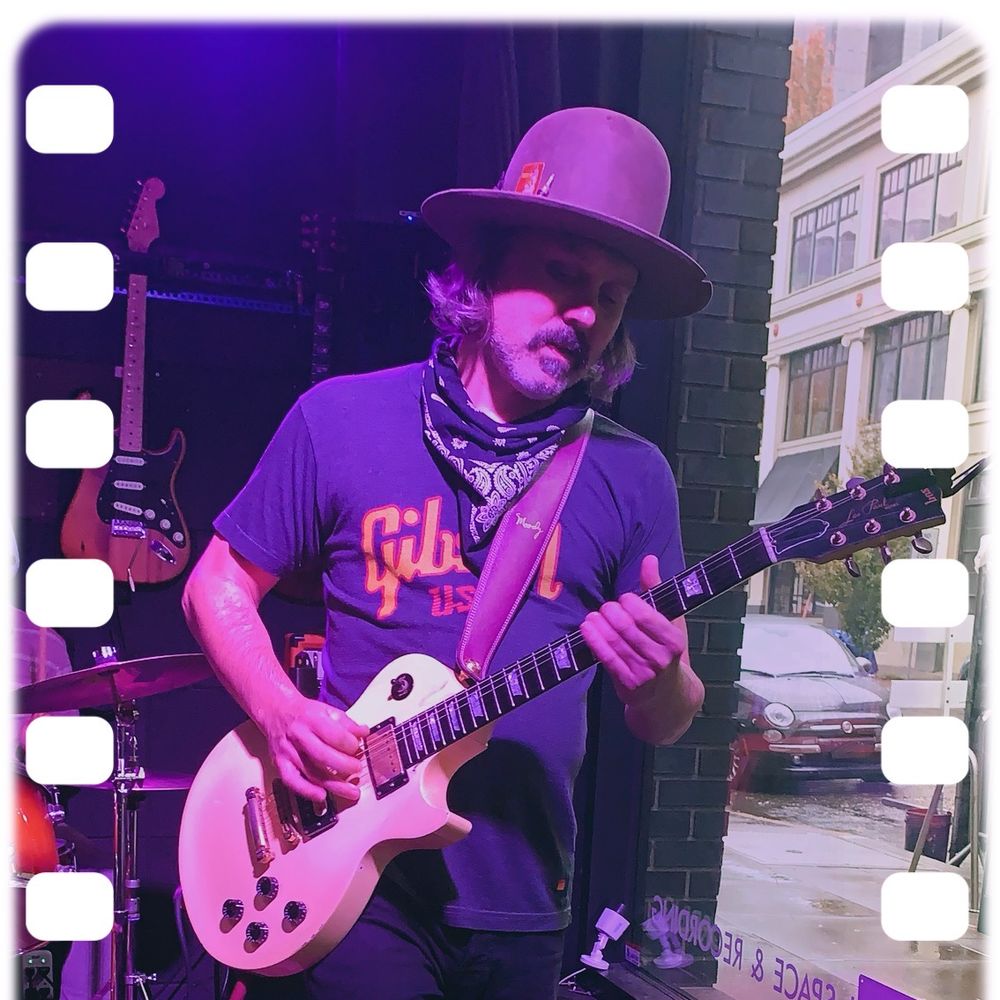 Duff
Lead Guitar
Chicagoland native.
Inspired by A Love Supreme.
Da Bears.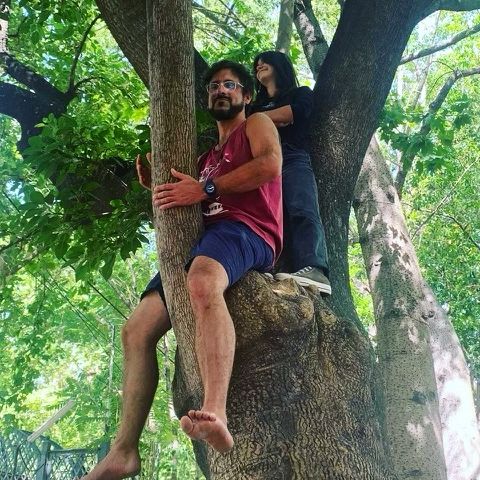 Jesse Burmeister
Bass
Born and raised in New England, Jesse started playing upright bass in the school orchestra when he was nine years old. Soon after, he got his hands on an electric bass, continued playing in various bands throughout his childhood, and went on to attend the Berklee College of Music in Boston, MA.

Now a father, a teacher, and Seattle resident for almost 20 years, Jesse is very grateful that he is able to continue his musical journey with Mattlock and the Keys.

"One good thing about music - when it hits you, you feel no pain." -Bob Marley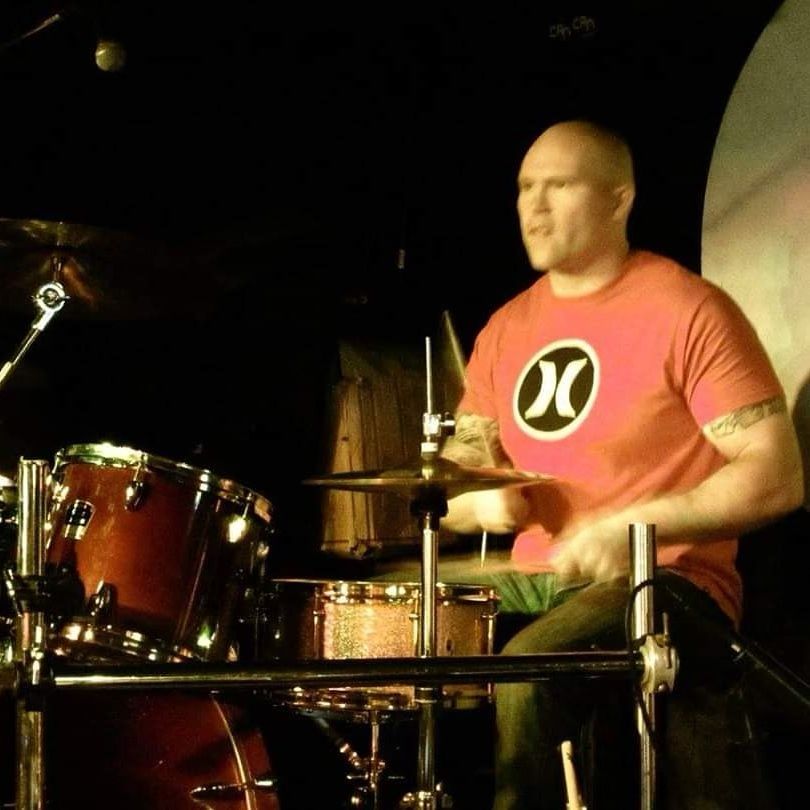 Dan Eddy
Drums
Big Dan Eddy is silky smooth on the kit! Mattlock and the Keys is so stoked to have him anchoring the band! Out of Stanwood, WA.